We want to say a huge thank you to all of our funders and supporters. Your support means Skylight can deliver the right help at the right time in the right way.
Many thanks to
Our funders and supporters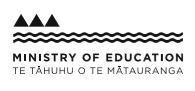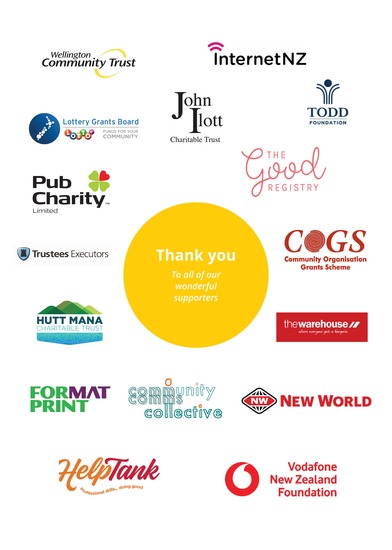 L'affare
Skylight is grateful for the coffee sponsorship from L'affare which means we can provide delicious coffee for people attending appointments and training sessions, and for our visitors and volunteers.
New World Wellington City
Skylight receives a percentage of our supporters total sale value from New World Wellington City, through their community sponsorship scheme.
All you need to do is have your receipt stamped at the customer service desk and put it into the Skylight collection box. If you need the original receipt, you can ask for a duplicate copy at the time of purchase.
Stefanie Backhouse-Rudolph
For every copy of Stefanie's book Suddenly it is goodbye that is purchased, $2 is donated to Skylight.
Suddenly it is goodbye, is a story for everyone who has lost a sibling. When a sibling dies many things change in a child's life and they will experience all sorts of feelings. This book helps children to understand and talk about their grief and to understand that their feelings are normal and part of the healing process.
Buy 'Suddenly it is goodbye' from the Skylight shop.
The Warehouse

We are very grateful to the team at The Warehouse for doing such an amazing job of fundraising for Skylight. The Warehouse stores in the central and eastern North Island chose Skylight as their regional community partner for over three years.
Skylight books are now being sold at The Warehouse in Napier, Fraser Cove and Tokoroa.